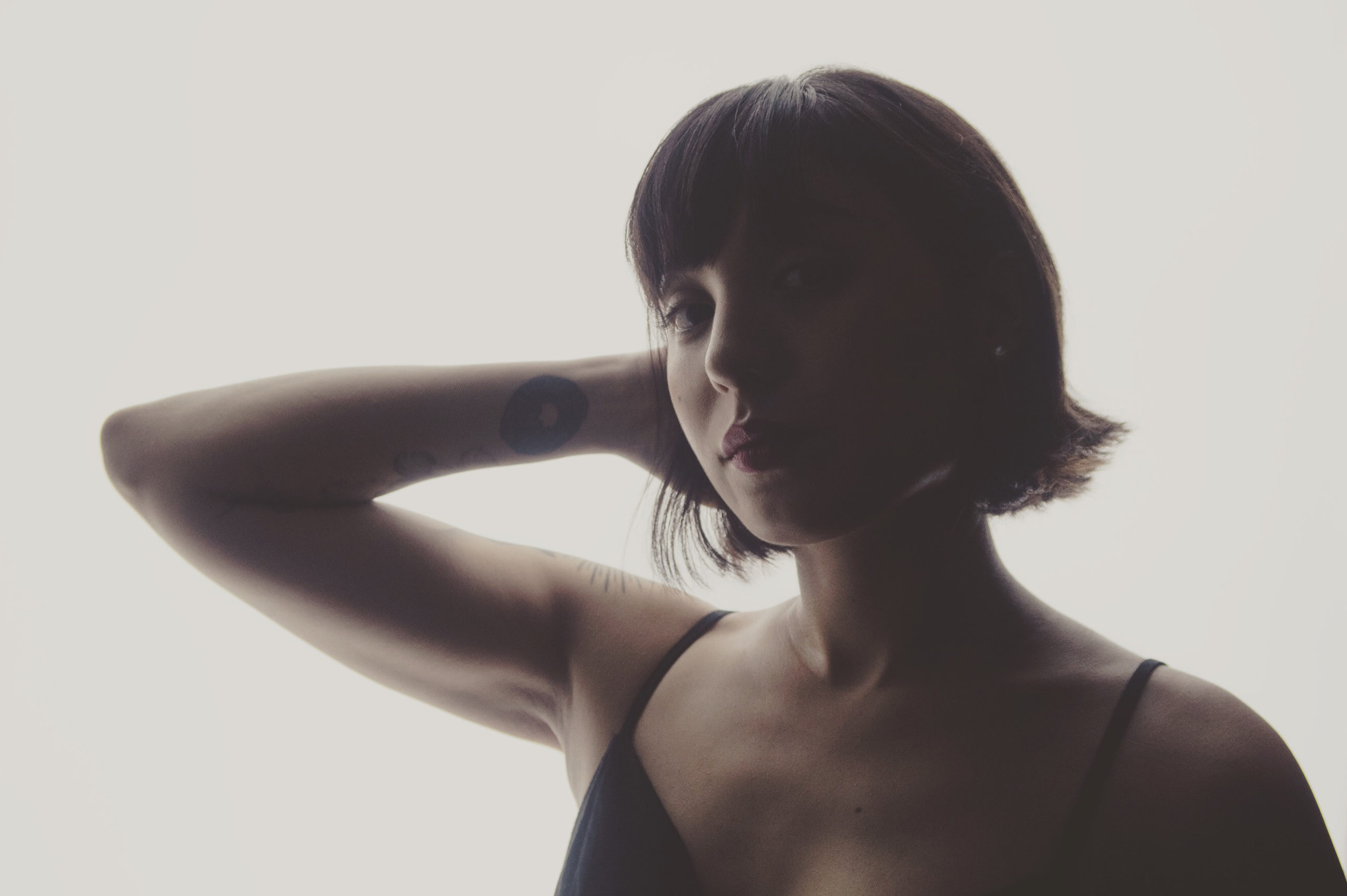 Hi, I'm Farah a passionate French Designer
I'm a freelance designer based in Paris and Gothenburg with experience across print, digital, brand identity and art direction. I have worked with a diverse range of clients from both larger and smaller companies to startups, delivering bespoke solutions rooted in usability, aesthetics and creativity.
I was an in house Art Director in Tokyo between 2015 and 2020 and am now back in Europe and open to freelance or in house roles.
I approach design empathetically and focus on understanding the needs and emotions of the people that I am designing for so that I can create clear, impactful solutions to enrich their lives. I believe that good design should inspire meaningful change and that good results come from close collaborations and mutual respect. With a dedicated approach to each task at hand I use design to make a positive impact.
Learning & Discovery
Whether you need an application design, packaging design or a website it is important for me to understand the essence of it. During the discovery phase it is crucial that I get as much information as possible about your product and it's users.
Research & Strategy
I believe design is about solving problems and I strive on every project to come up with a solution based approach to help you achieve your business goals. The best designs have solid research and reasoning backing up each visual choice making this phase one of the most important one.
Design & Prototype
I create the layout of your product based on the data collected during the previous phases. After translating my ideas into wireframes I create a prototype to test the UX decisions with potential users. Based on the feedbacks I iterate and refine until the design is ready for production.  
Development & Delivery
This phase varies based on projects. I'll take the designs created in the design phase and work either with my own developers or with your team of developers to turn the design into a fully functional product.
Print & Digital Illustration
Art Direction for the French Brand Clerieu.
Clerieu is a brand that aims to create product that allies design and natural materials such as wood and stone.
Objets Design Brand Identity
Art Direction for the French agency Objets Design.
Objets Design is an agency that creates on demand consumer products such as bags, pens, etc.
Ready to Start a Project?
I'm currently available and always up for new challenges where I can collaborate with people and companies to get their product ideas rolling.