Innovatech studio Brand Identity
Innovatech studio is a Japanese IT start-up belonging to Senko Group Holdings.
I was the Art Director for two years and was in charge of all the Design Direction and execution for innovatech products.
This included the creation of screens and elements for web & mobile applications, the creation of design guidelines, the creation of design systems and internal Branding.
Client
innovatech studio (Industry: Information Technology)
Tools
Adobe Creative Suite, Sketch, Principle
Below is a brochure designed to explain innovatech studio's chatbot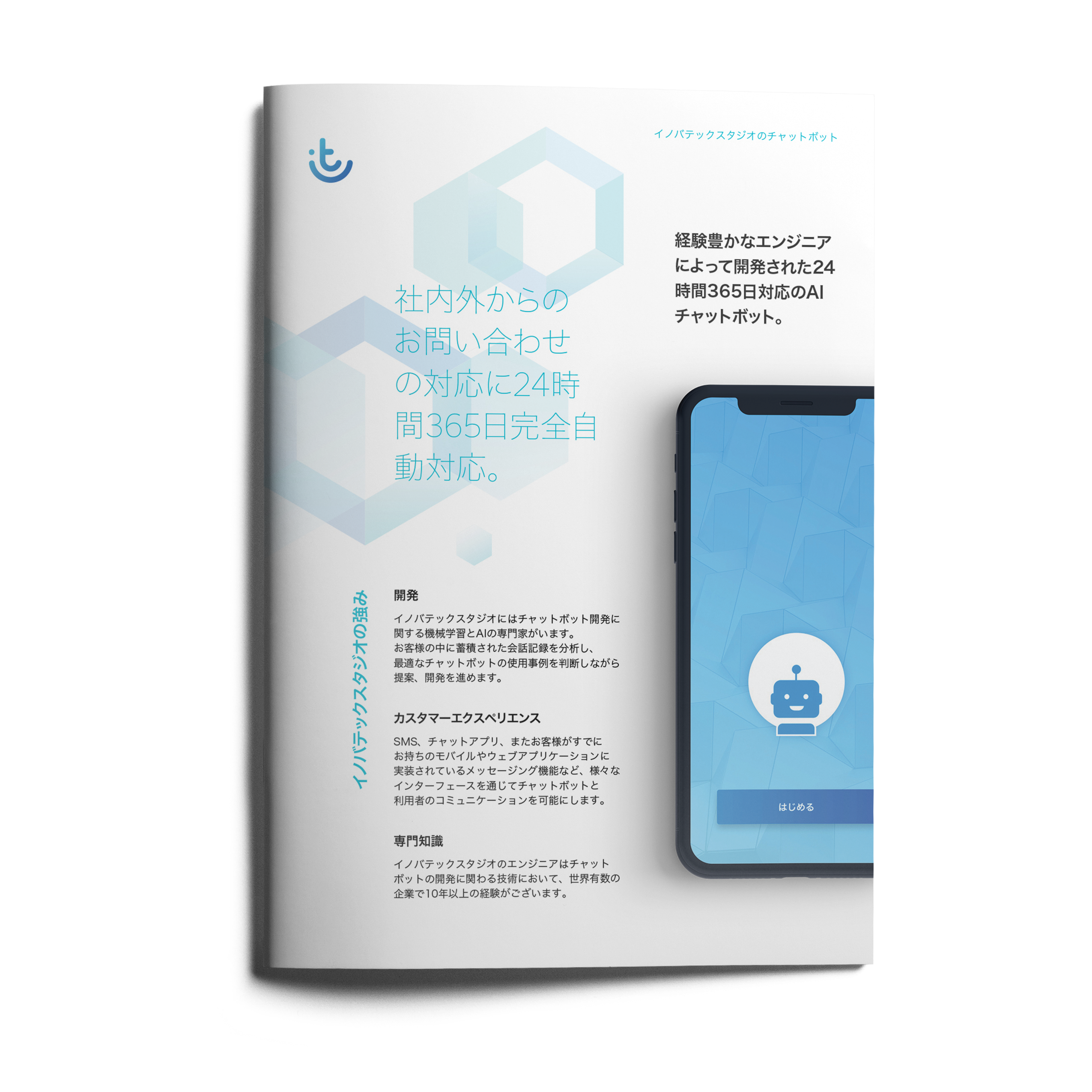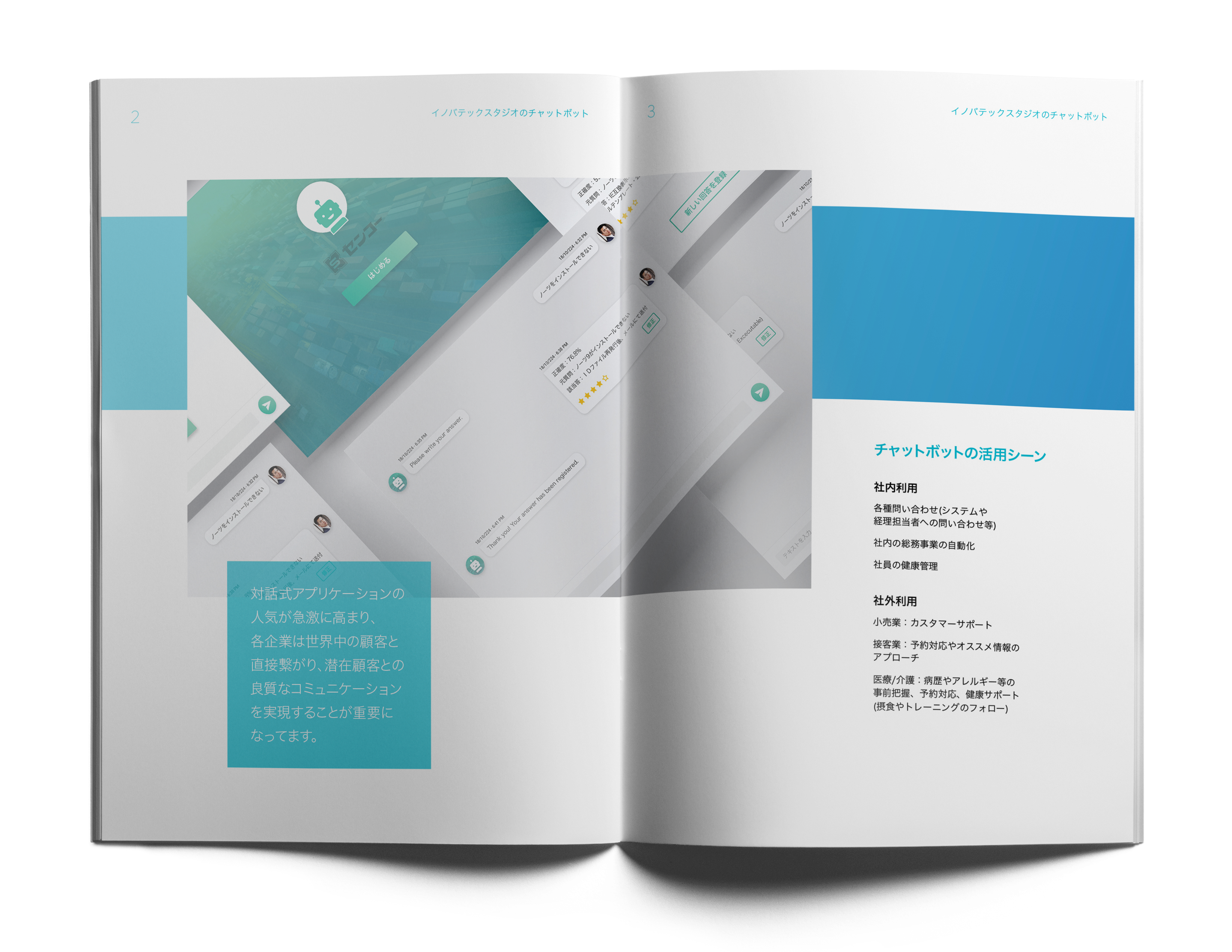 Aa
FFMark Bold 32pt
FFMark Medium 24pt
FFMark Book 16pt
FFMark bold 14pt
Vestibulum ante ipsum primis in faucibus orci luctus et ultrices posuere cubilia Curae; Donec velit neque, auctor sit amet aliquam vel, ullamcorper sit amet ligula. Cras ultricies ligula sed magna dictum porta. Mauris blandit aliquet elit, eget tincidunt nibh pulvinar a. Sed  lectus nibh.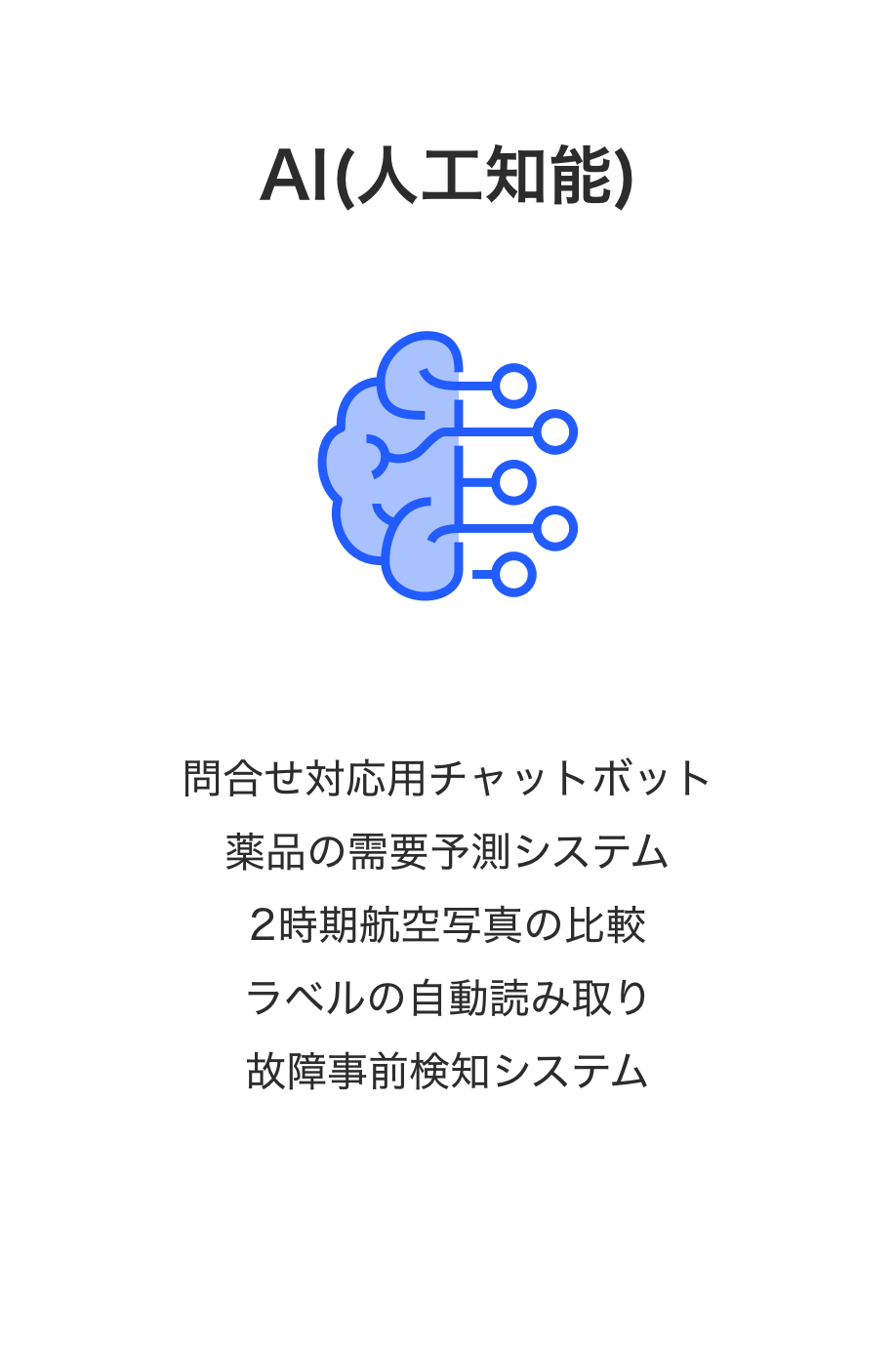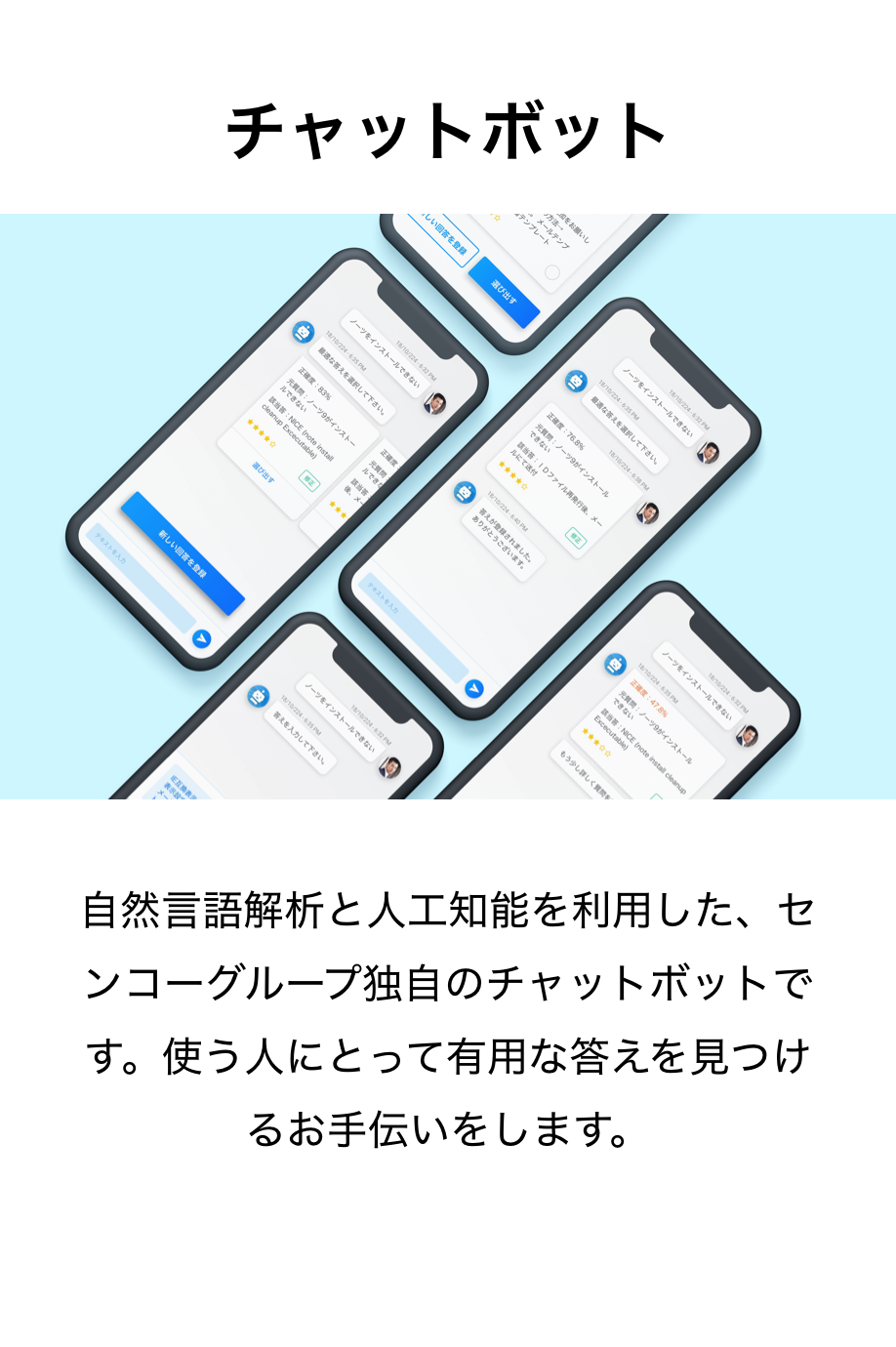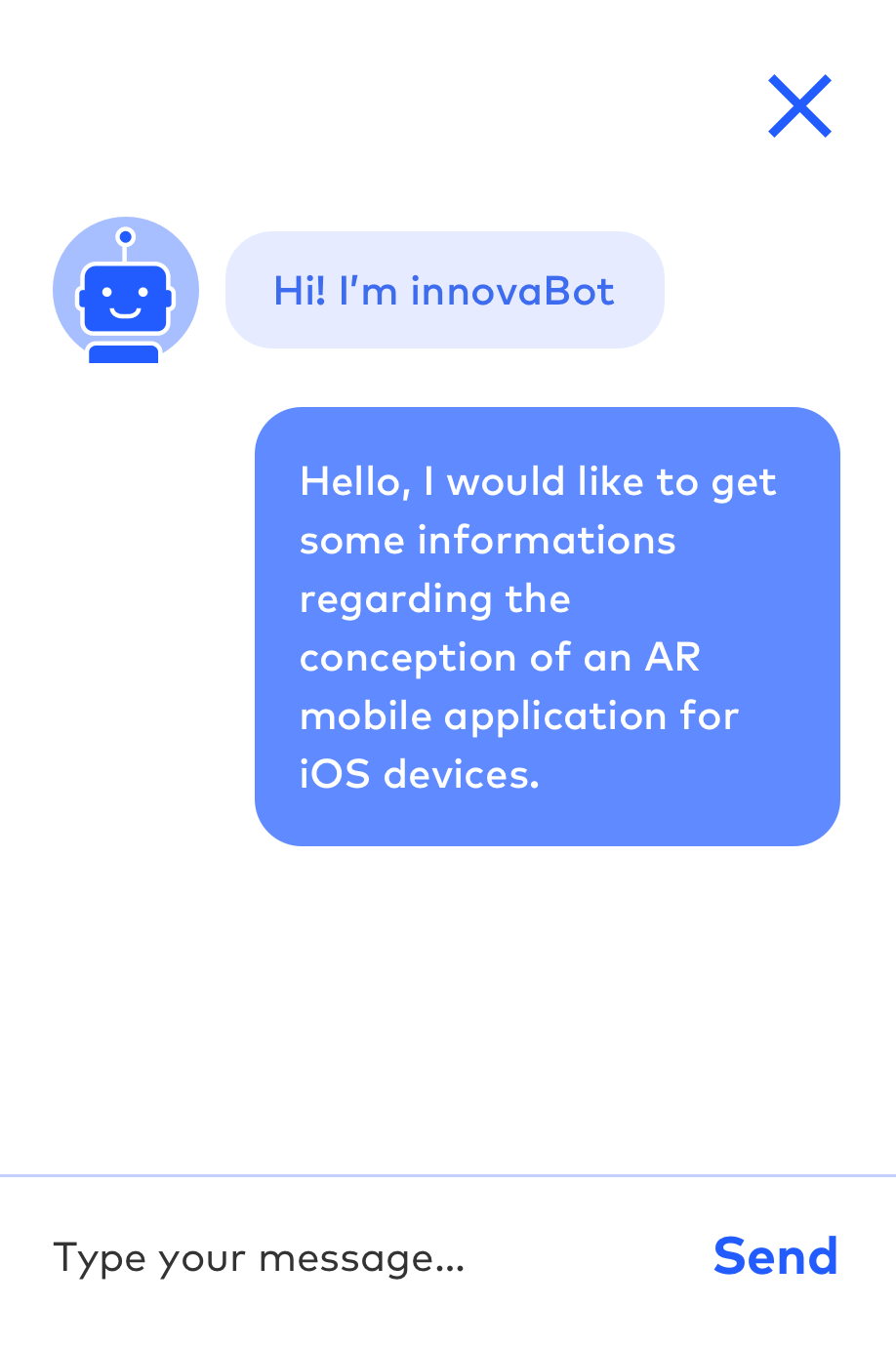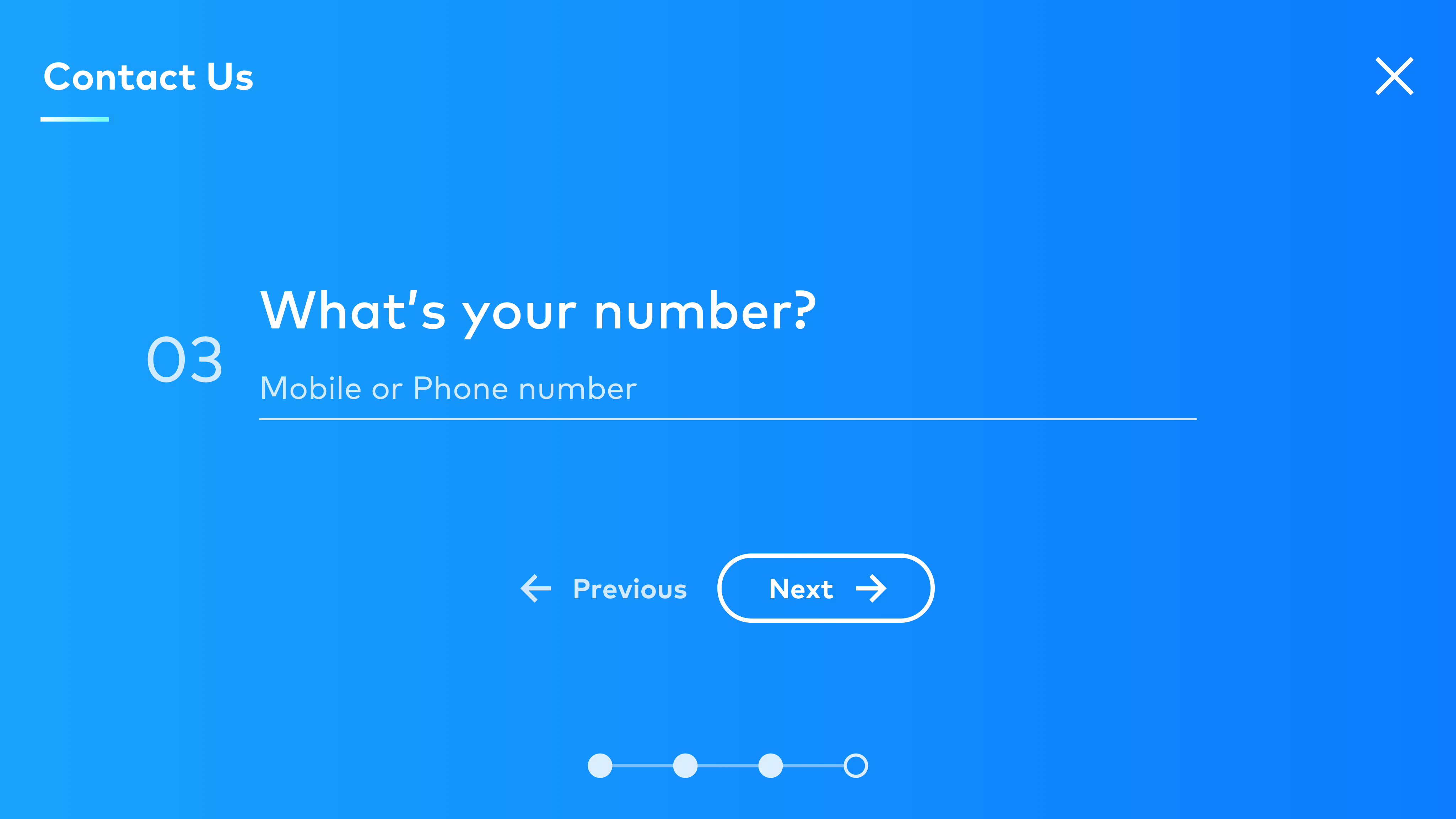 Website Pages
Layout pages for the Japanese version of innovatech studio's website.

I'm currently available and always up for new challenges where I can collaborate with people and companies to get their product ideas rolling.