Redesign of IRUCA iOS mobile application
IRUCA is a real-time location information service utilising Microsoft® solutions to enable office workers to communicate smoothly with members in the same office.
As long as the location, the contact information (phone/email/chat) can be displayed at the same time to facilitate communication between office workers.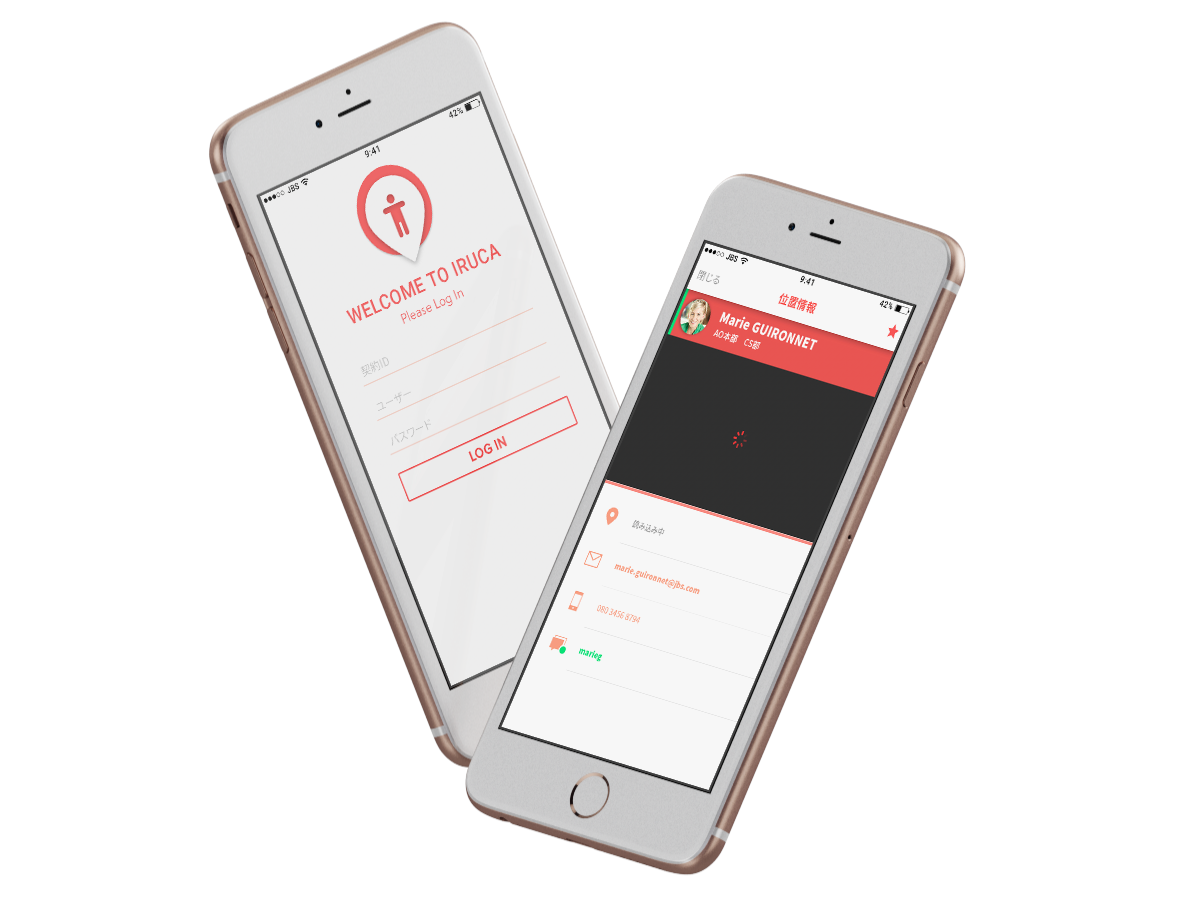 Client
Japan Business Systems, Inc.
Tools
Adobe Photoshop & Illustrator
Basic interface, no design and lack of information architecture. Users have trouble finding the contact informations.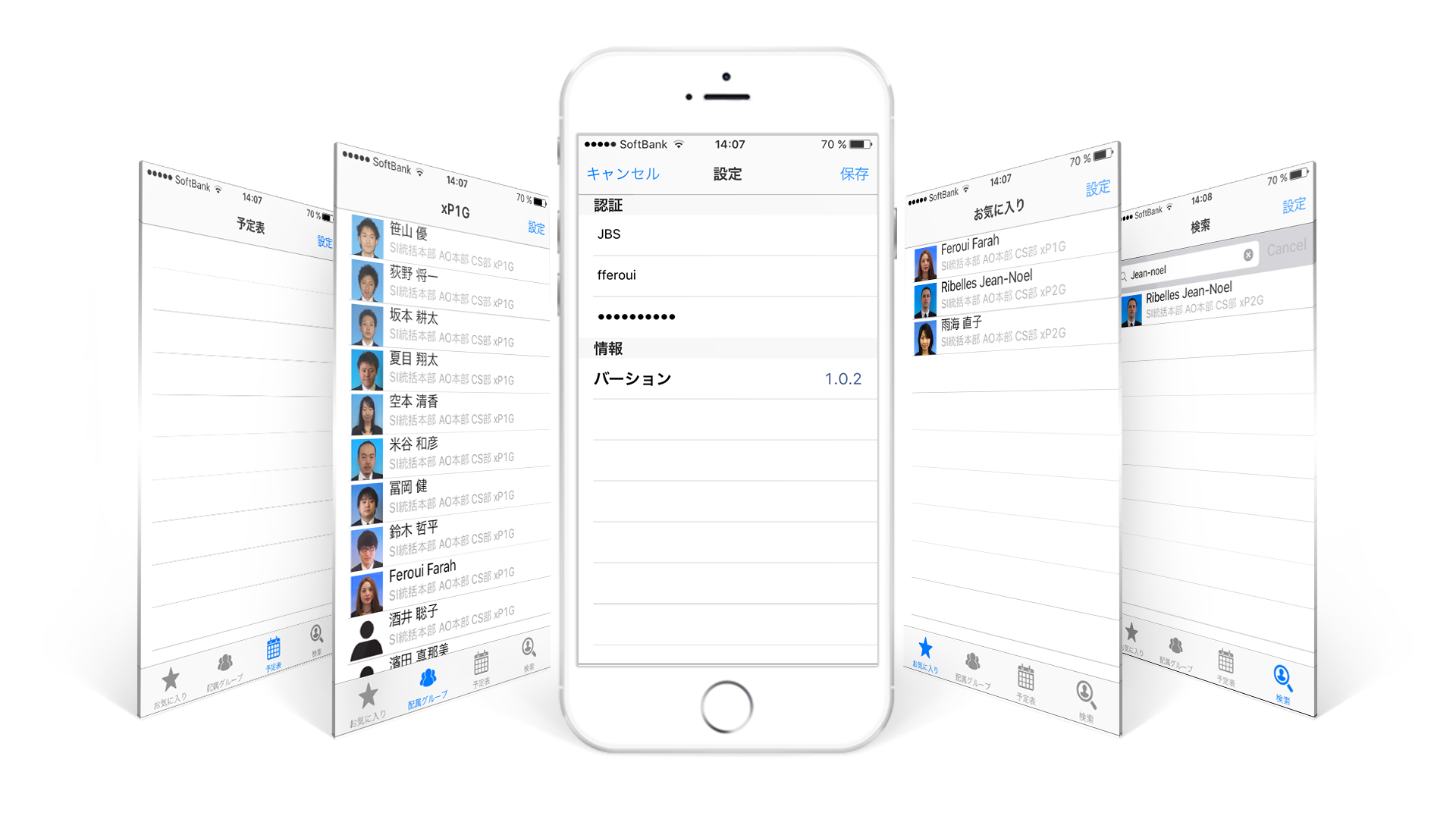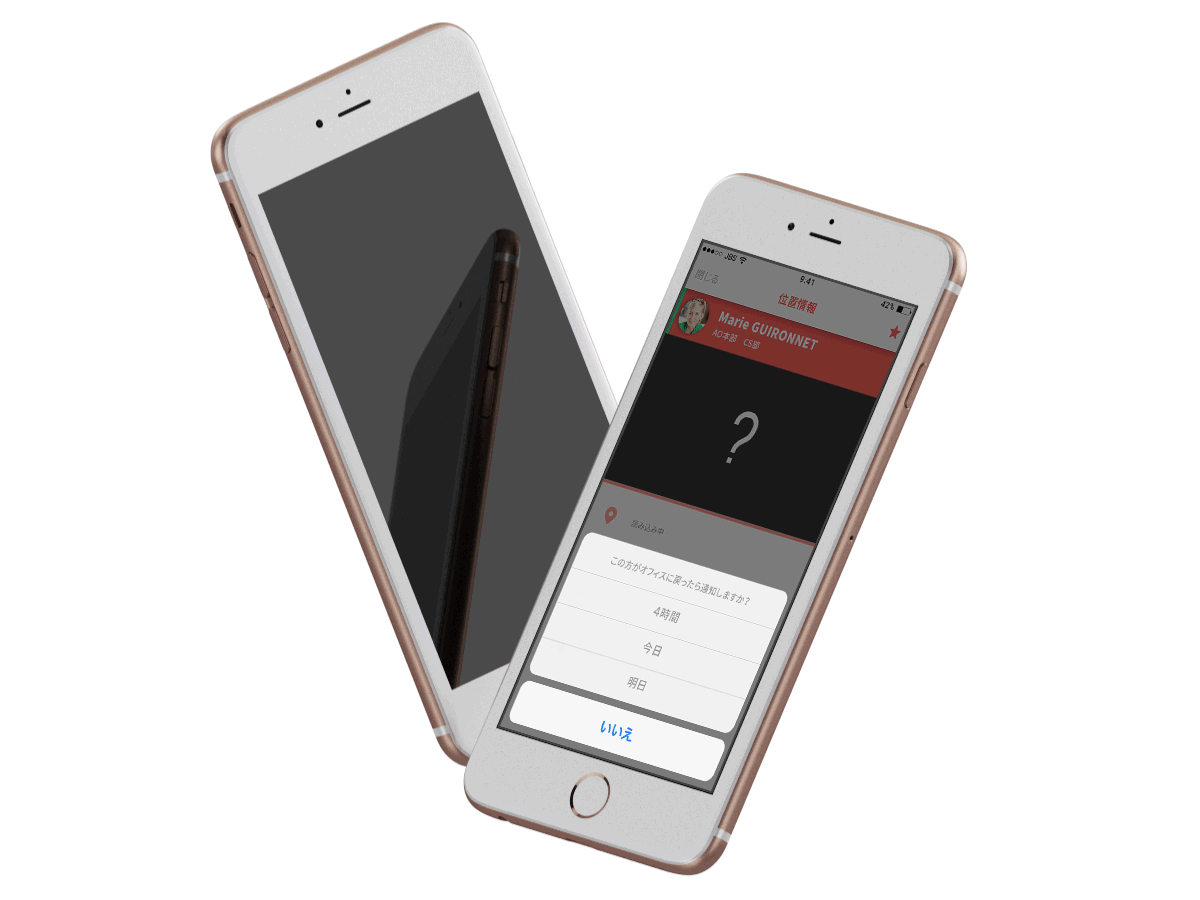 I'm currently available and always up for new challenges where I can collaborate with people and companies to get their product ideas rolling.