Musision is a new type of building created specifically for Musicians and people who want to have a more "noisy" living in Tokyo.
They offer you different apartment options such as home cinema rooms, karaoke rooms and music sound-proofed rooms.
Musision building was created by the Japanese real estate company called Livlan.
For the release of Musision Livlan needed a marketing website in order to present and promote the building and I was responsible for the Art Direction of this website.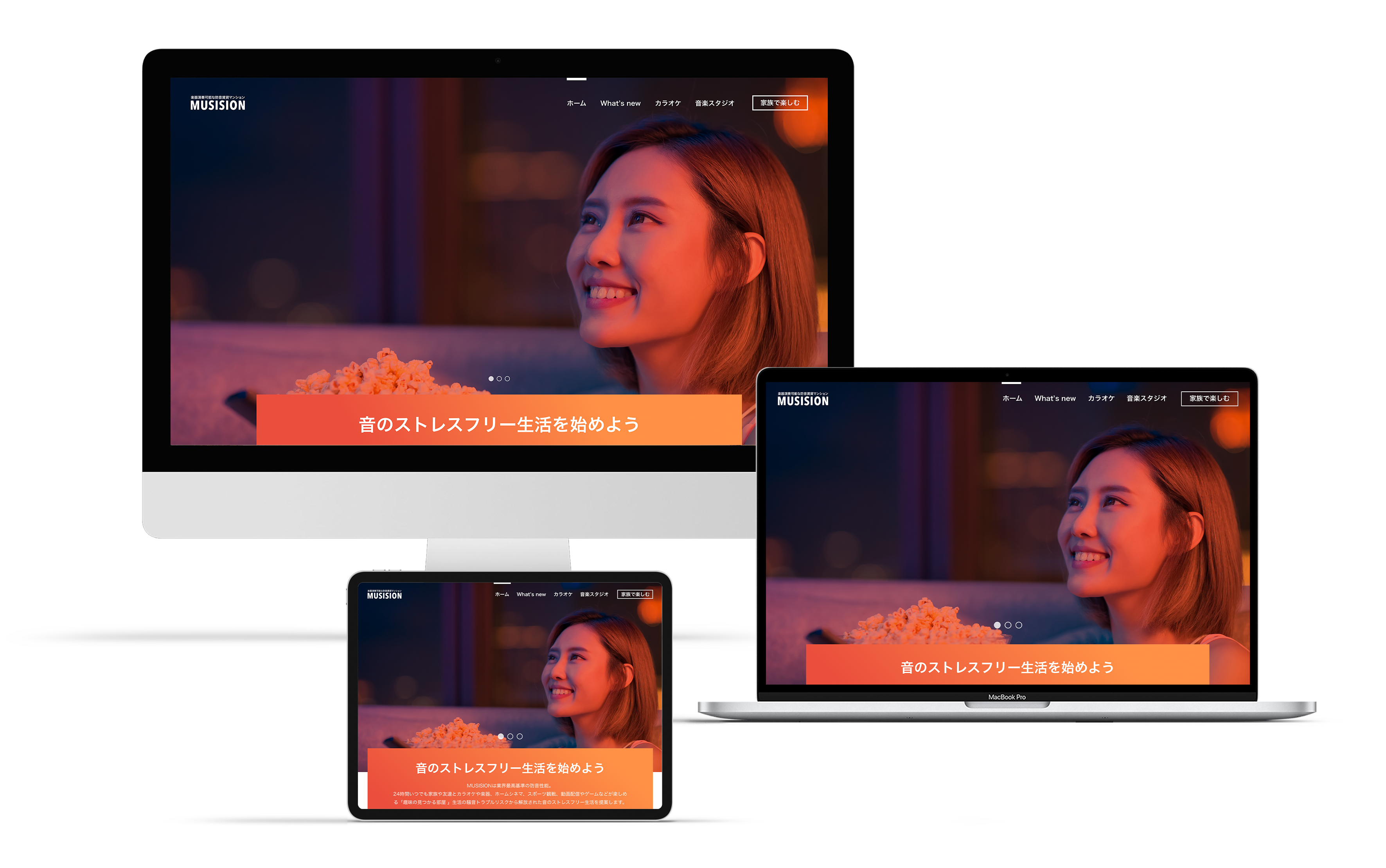 Client
Livlan (Industry: Real Estate)
Role
Art Director, Webdesigner
Tools
Adobe Creative Suite, Sketch, inVision
ある
音のストレスフリー生活を始めよう32pt
音のストレスフリー生活を始めよう24pt
音のストレスフリー生活を始めよう16pt
音のストレスフリー生活を始めよう
14pt
MUSISIONは業界最高基準の防⾳性能。
24時間いつでも家族や友達とカラオケや楽器、ホームシネマ、スポーツ観戦、動画配信やゲームなどが楽しめる「趣味の見つかる部屋 」生活の騒音トラブルリスクから解放された音のストレスフリー生活を提案します。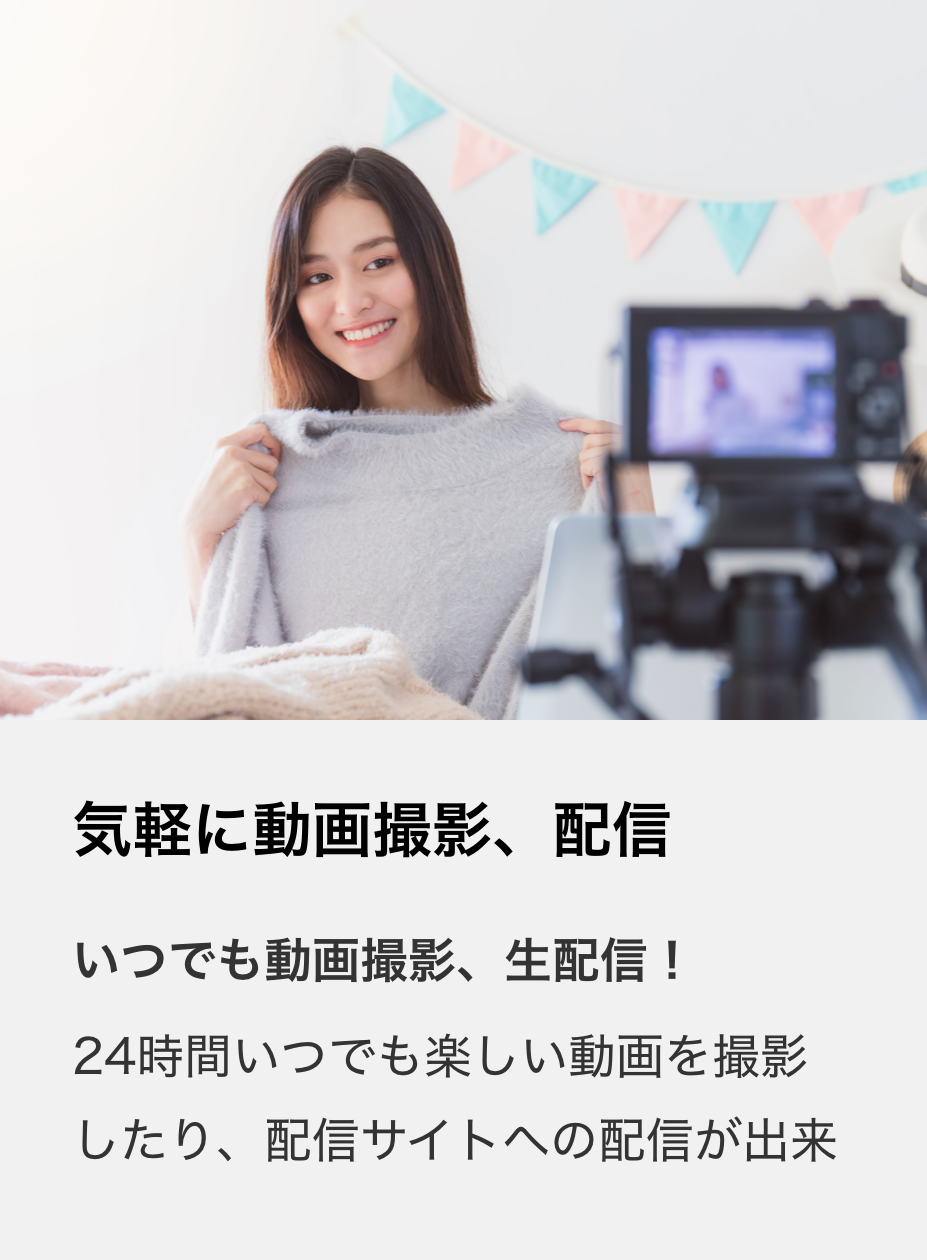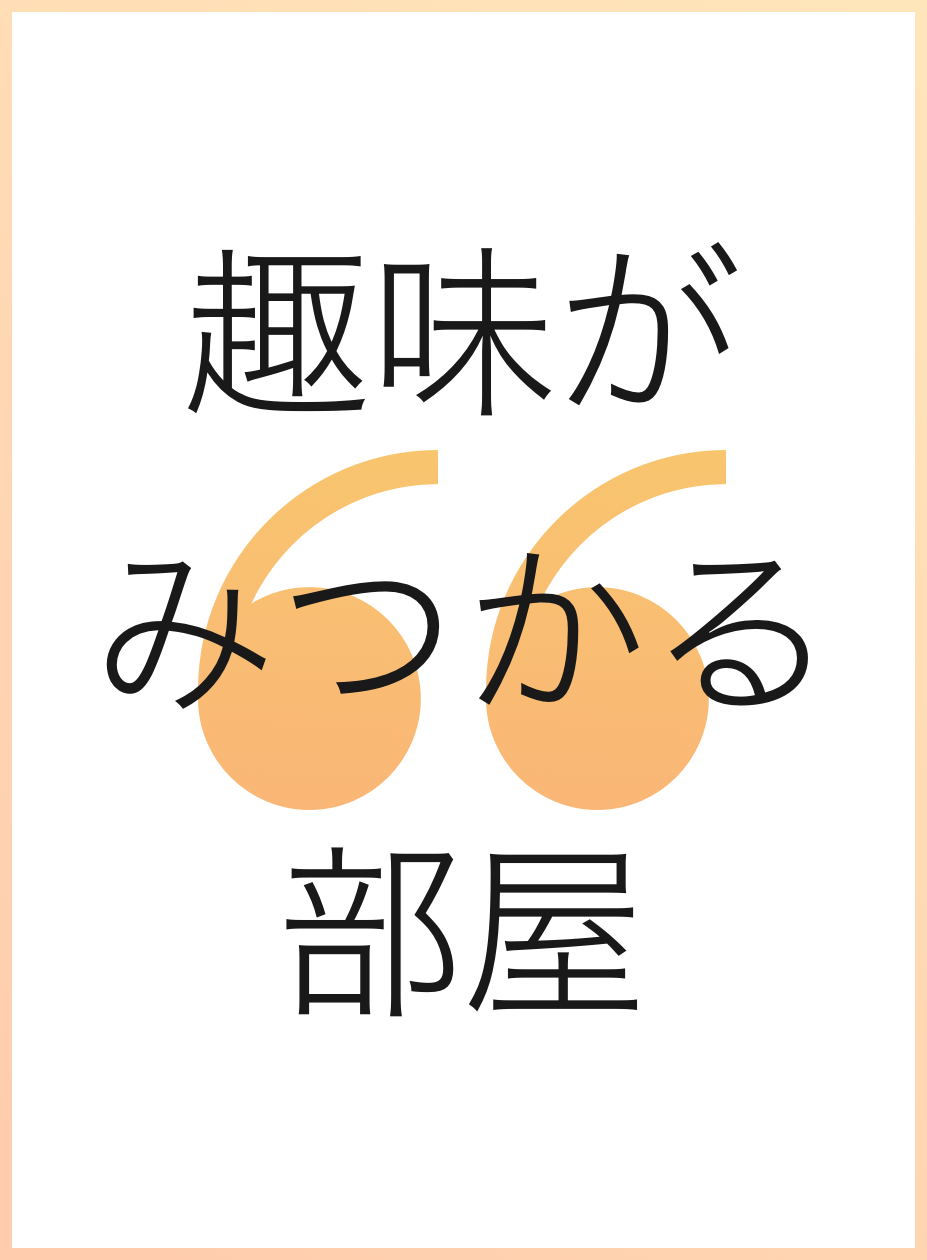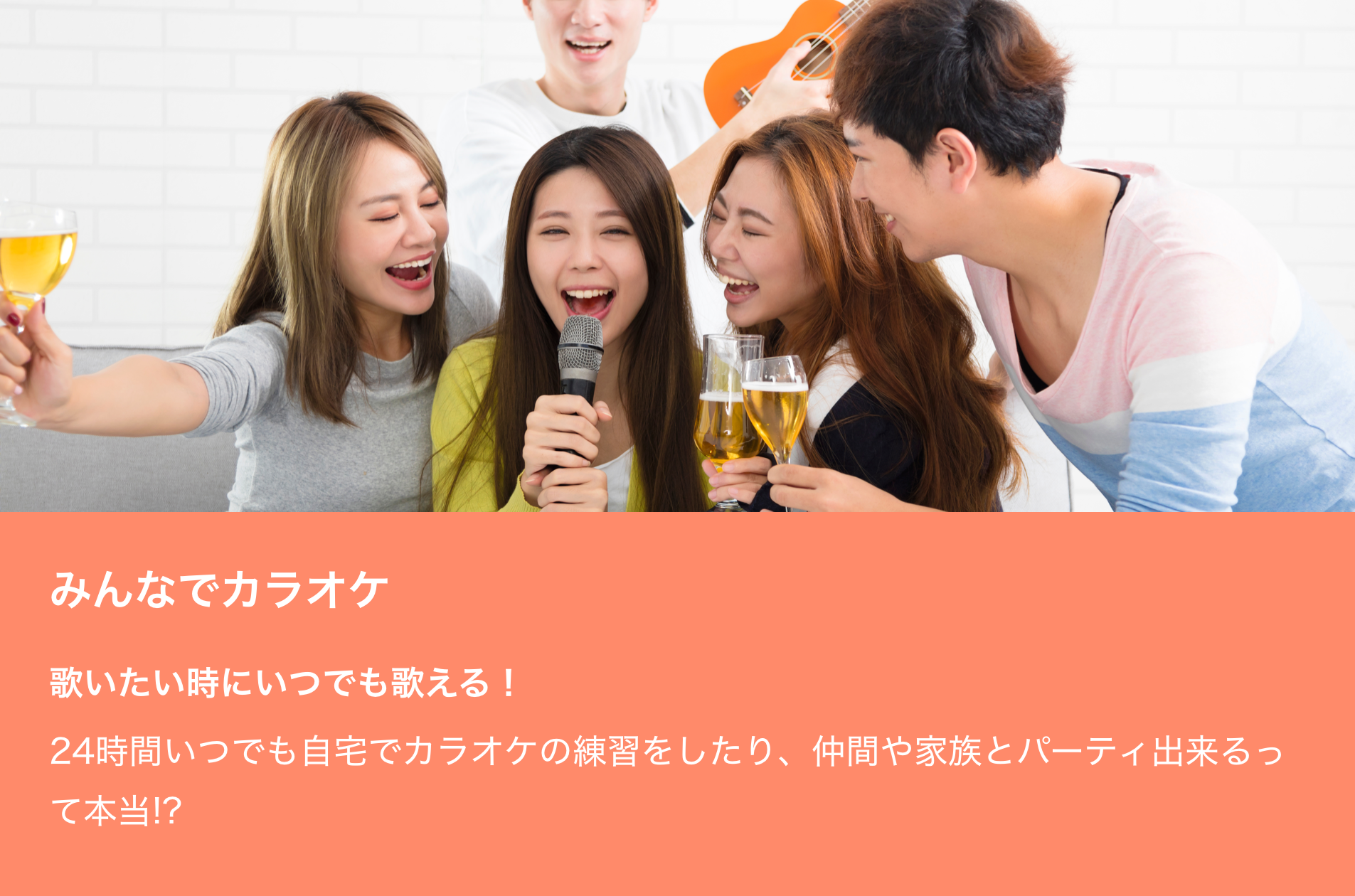 I'm currently available and always up for new challenges where I can collaborate with people and companies to get their product ideas rolling.