Ratoc Smartplug Mobile Application UI
Ratoc Smartplug allows you to measure the power consumption at the outlet.
With your smartphone you can check the mobile app to see the data from your plugged-in devices in order to reduce electricity consumption.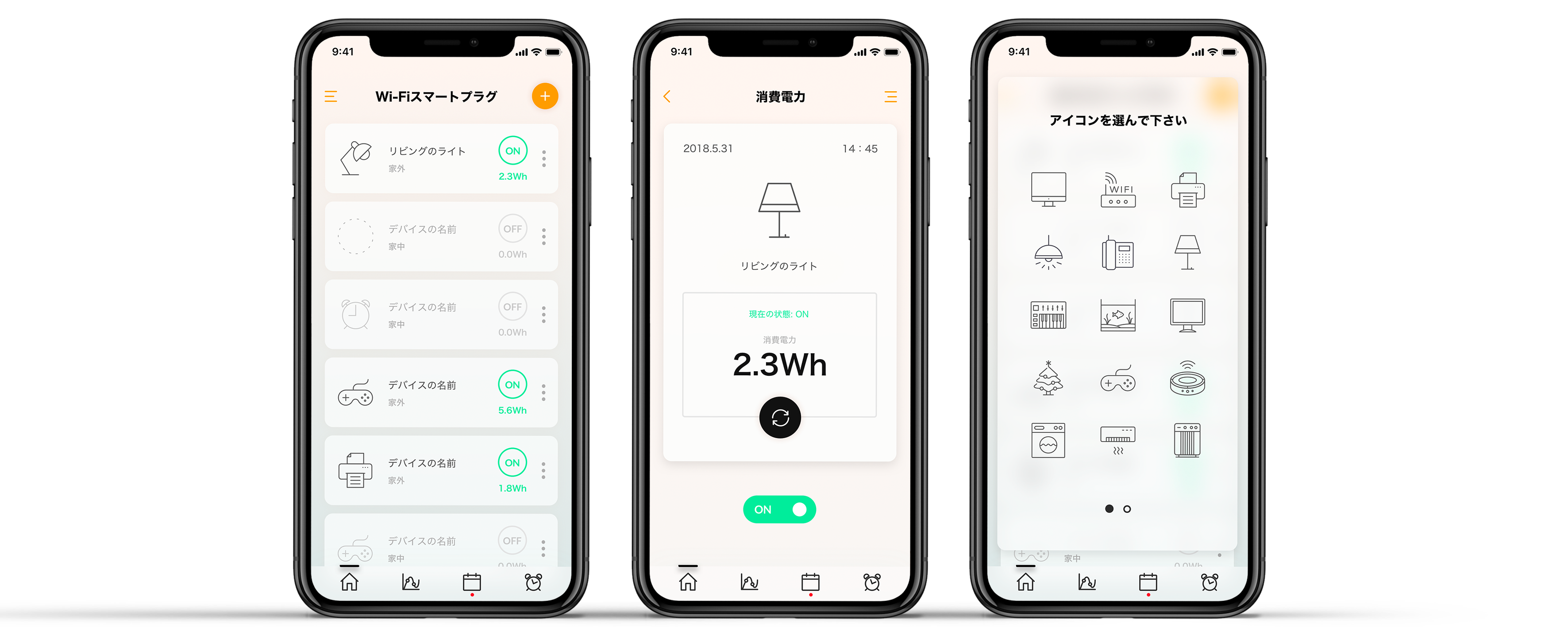 Client
Ratoc Systems, Inc. (Industry: Informatic hardware & software)
Timeline
June 2018 (1 month)
Role
Art direction, UX/UI Design
Tools
Sketch, Adobe illustrator, inVision
Clients loved the hardware (the plug) but kept complaning about the app on social medias and blogs.
They felt it was complicated to understand the use and to interpret the data displayed.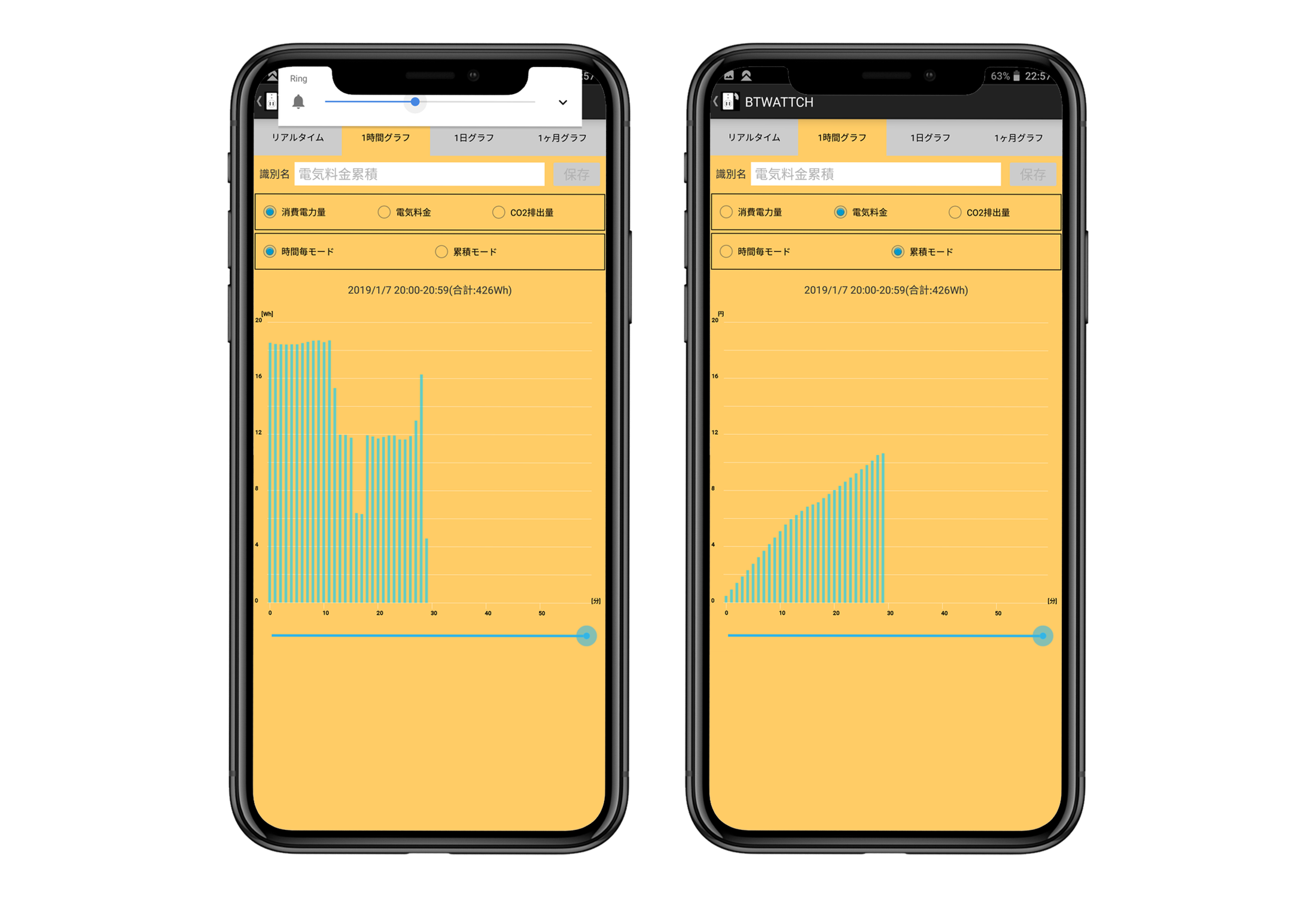 Better information architecture and interface elements grouping for better readability.
ある
コンセントで消費電力を測定32pt
コンセントで消費電力を測定24pt
コンセントで消費電力を測定16pt
コンセントで消費電力を測定
14pt
ワットチェッカーはワットモニターともいわれ、直接コンセントに挿すだけで簡単に設置できる電力計です。
家電やパソコンなど測定したい電気製品の電源プラグを本製品に接続して、消費電流・電圧・消費電力などを簡単に計測できます。スマホやタブレットの画面表示には、オリジナルアプリ「BTWATTCH」を使用。ネットワーク環境は必要なく、Bluetooth接続するだけでいつでも確認できます。リアルタイムのデータ一覧と、一定期間に測定された累計データのグラフ表示が可能です。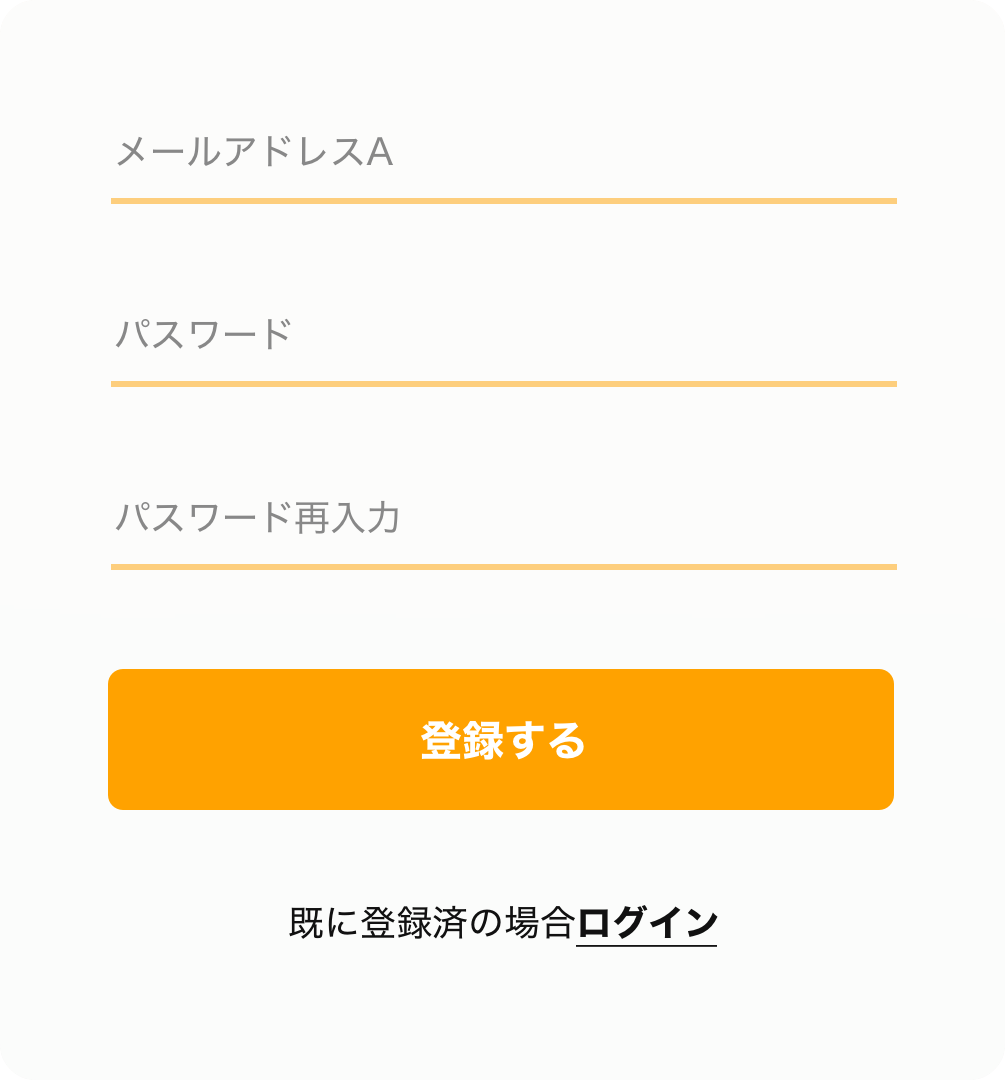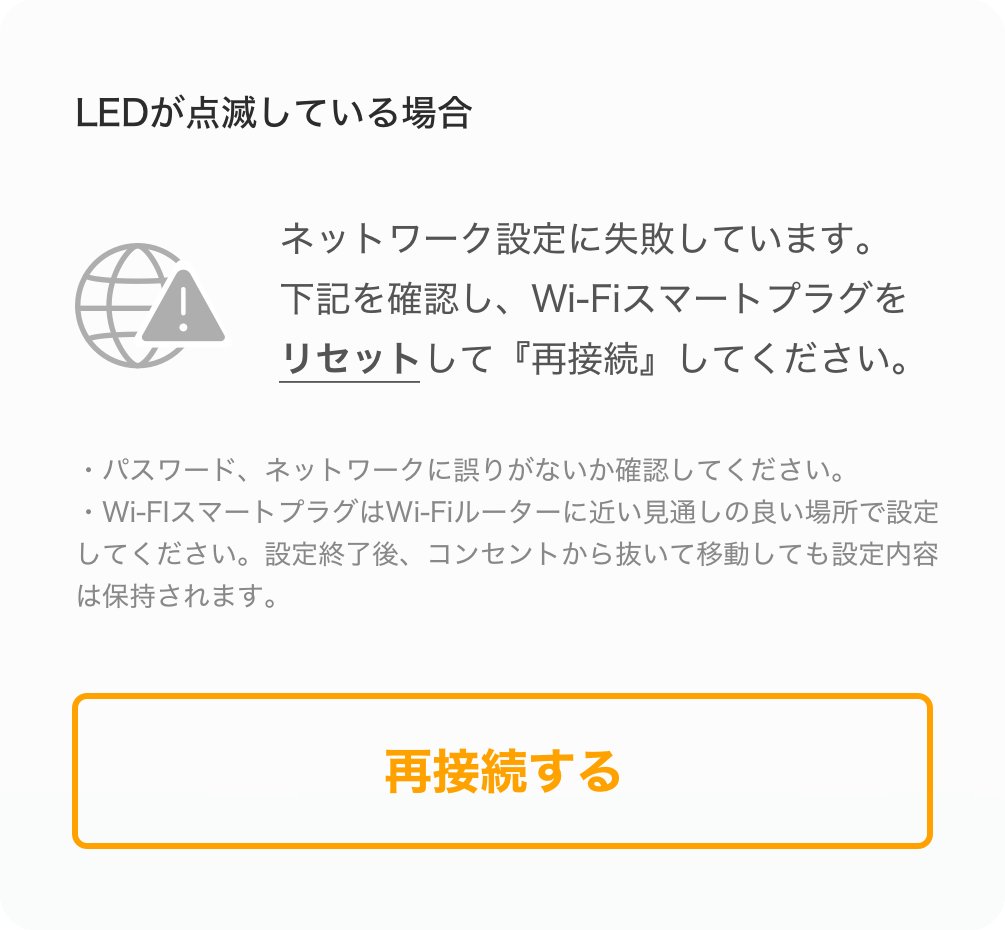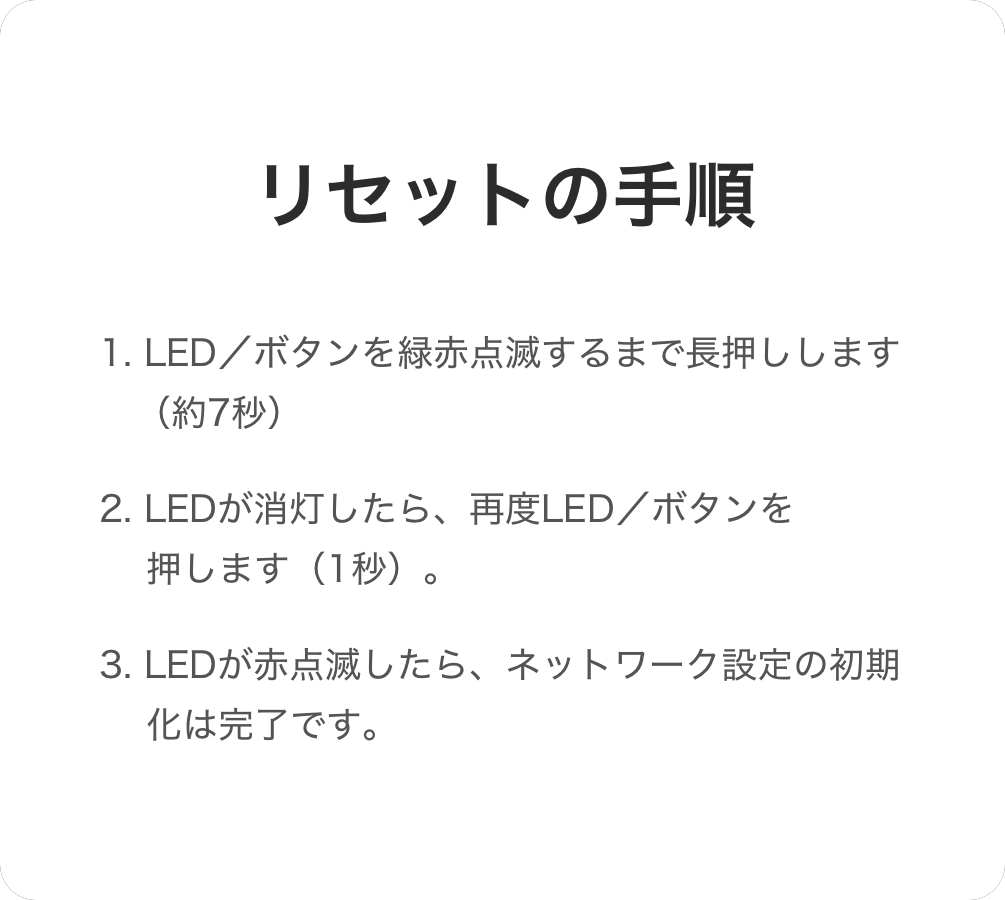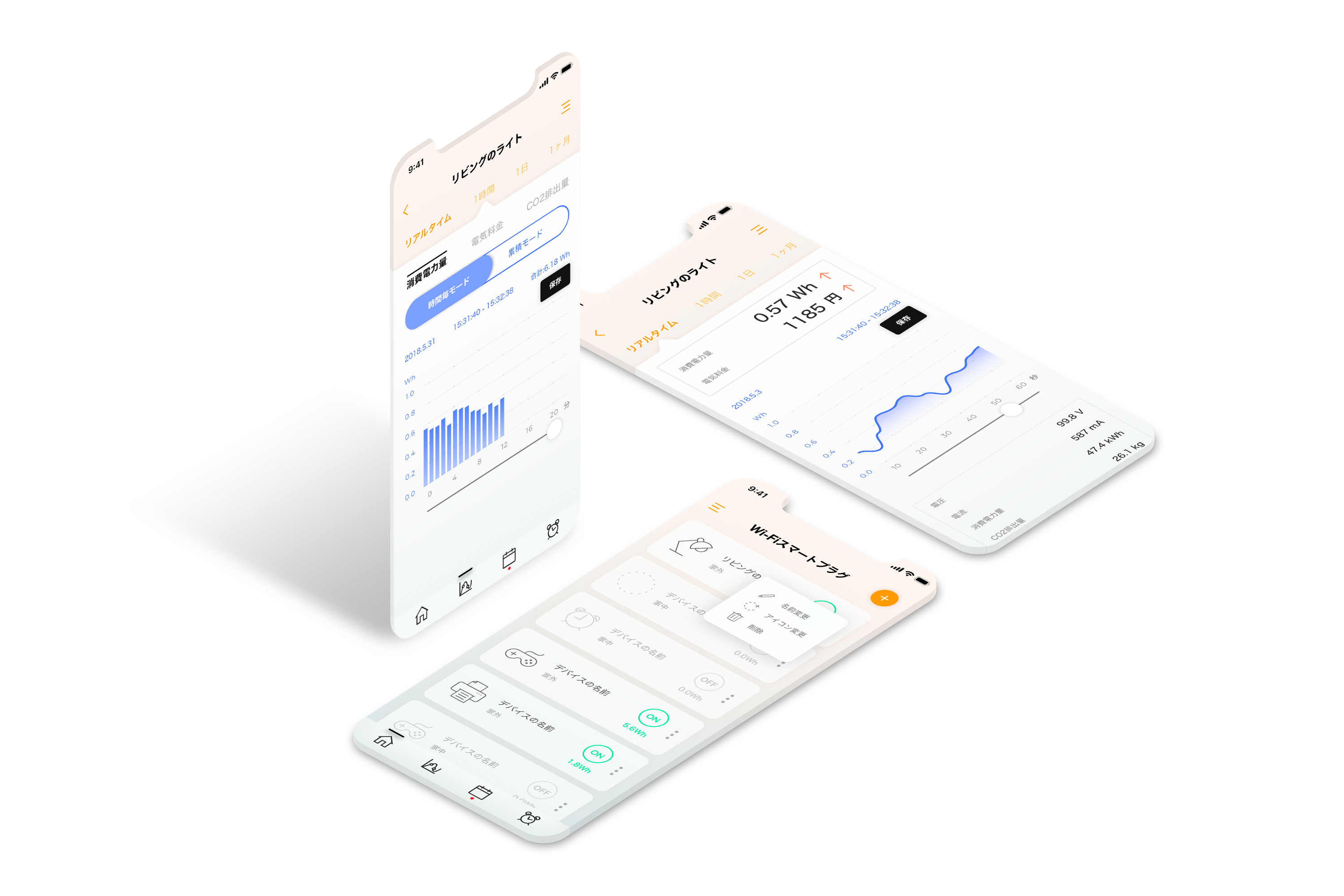 I'm currently available and always up for new challenges where I can collaborate with people and companies to get their product ideas rolling.